Cellar Door Wine Club
As a valued member of our Cellar Door wine club, you will receive six bottles of handpicked wine, delivered to your door four times a year.  Our winemaker, Jean Pierre Colas, also crafts special Members' Only wines that are exclusive to Cellar Door wine club members.
With each shipment, you will receive recipes, winery updates, and cellaring guidelines for each wine.
No membership fees. No commitment.
Free shipping on reorders *
Once you have tried some of the wines in your shipment, you can reorder more at any time with no additional shipping charges.* This includes ordering any of your other favourites, which may or may not have been included in a previous Cellar Door package.
Prior to sending your Cellar Door shipment, we will email and advise you which wines will be included in your upcoming order and the amount that will be charged to your credit card (typically between $120 to $220).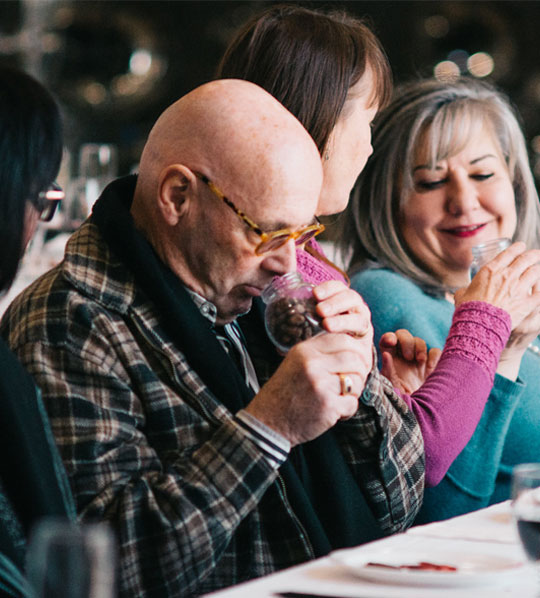 Member Benefits Include:
13th Street wine delivered to your home or office with recipes and tasting notes included with each shipment
Exclusive members only wines
Invitation to exclusive Members' Only events
Two complimentary tickets to each of our Wine & Food Seminars (space to availability)
Save 20% on non-wine items at 13th Street Bakery and in the Wine Boutique
No time commitment
Complimentary wine and cheese tastings whenever you visit
Free shipping on reorders within Ontario. Reduced rates for delivery outside of Ontario
*For delivery within Ontario. Reduced rates for delivery outside of Ontario