Customized Gifts Baskets
Looking for the ideal gift for someone? Whether it is for a friend, family member, or corporate client, 13th Street Bakery can prepare the perfect gift basket!
Along with our award-winning wines, we offer a wide selection of gourmet food items, which can be incorporated into our customized gift baskets.
We also carry an excellent selection of giftware and unique home decor items, which can be a part of your gift.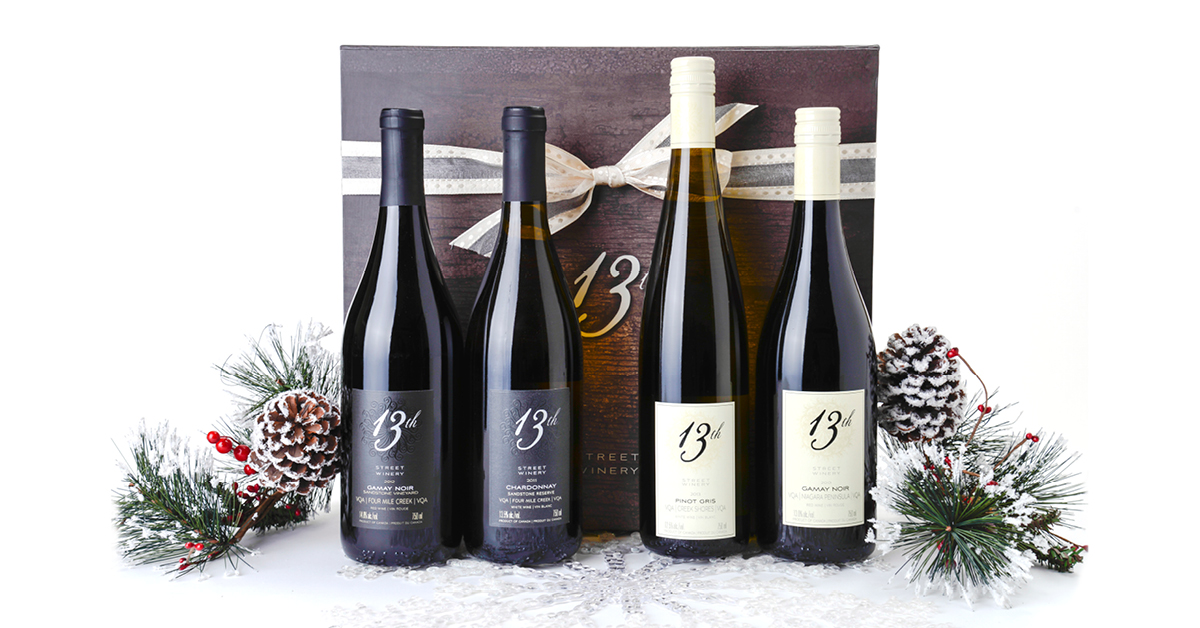 Visit the bakery or call us today at 905-984-8444 to create your own personalized gift!