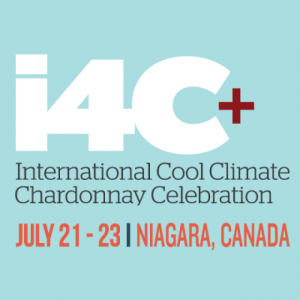 Tour the world with one glass!
This July, join 59 winemakers from Ontario and nine other countries as they pour over 150 specially selected cool climate wines during a weekend of extravagant wine and culinary events. Follow @coolchardonnay on Facebook or Instagram to learn about special ticket offers and flash sales!
For complete details and to order tickets, visit the i4c website.