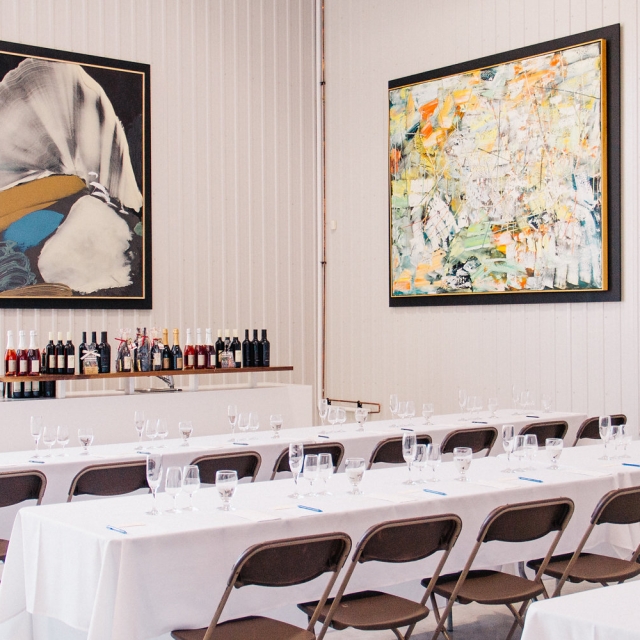 Don't let your strategy fall through the cracks.
Understanding the flow of strategy and its implementation throughout an organization is key to a successful execution of any strategy. Through relevant examples, case studies, and in-depth discussions, the Strategic Management program in Niagara will develop your capacity to transform your organization's traditional approach to strategy, into one that creates a competitive advantage for your firm.
Join us for this three-day program at the 13th Street Winery in St. Catharines. Specializing in hand-crafted sparkling wines, Pinot Noir, Gamay Noir, Chardonnay and Riesling that reflect the unique terroir of Niagara, 13th Street Winery is the perfect place for visitors to congregate and escape; to relax and discover; to experience and learn. Each day comes with a unique wine tasting.
The Strategic Management Program includes: 
High Impact Strategic Planning – Tuesday, August 15, 2017 – This course puts the critical pieces of the strategy puzzle together in a way that increases process understanding and the ability to implement a set of proven analytic and design tools. Case studies and participants' own organizational examples are used to illustrate and deepen the lessons.
Best Practices in Strategy Execution – Wednesday, August 16, 2017 – Once the strategy puzzle is together, it's time for the implementation. This course helps participants through common implementation roadblocks by demonstrating the 7 keys to successful strategy execution, how to navigate the implementation process, and how to achieve buy-in from all levels through easily applicable methods and tools, and examples that are relevant to participants' organizations.
Fundamentals of Finance for Decision Making – Thursday 17, 2017 – This program will look at the basic business finance language, the logic of business, and the structure and content of financial statements and key indicators. A simulation exercise as well as case studies will be used to compare financial decision-making in large complex environments with small, single product enterprises.
Completion of the three-course program will grant participants a Certificate of Attendance with a specialization in Strategic Management.
Click here for further details and register.
Click here to view events in a grid format.