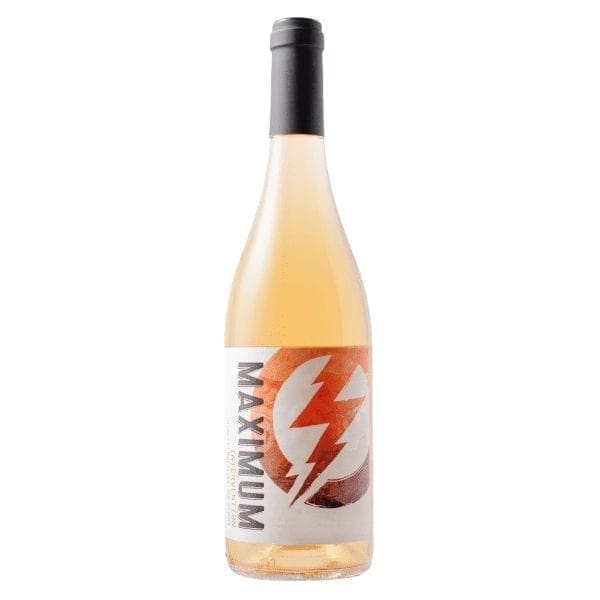 Maximum Intervention Riesling Orange Wine 2021
Tasting Notes
Unfiltered with a slightly hazy appearance of straw-yellow. The nose is amazingly complex with aromas of orange peel, coriander seed and wildflowers. On the palate, it is dry with bright acidity and flavours of fennel, confit orange peel, and fresh tangerines with a small amount of tannin from the skin contact.
APPELLATION
VQA Creek Shores
VINEYARD
13th Street Vineyard
GRAPE VARIETY
100% Riesling
RESIDUAL SUGAR
3 grams/Litre
Unfiltered with a slightly hazy appearance of amber honey moving to rust. The nose is amazingly complex with aromas of dried fruit, wildflower honey, orange zest and white pepper.
This wine will pair beautifully with an abundance of dishes from céviches to orange and fennel salad with prosciutto. Serve chilled but allow to warm slightly in the glass to bring out more complexities. Drinking well on release but can age for the short to medium term.
WINEMAKING NOTES
Our second skin-fermented white wine, we wanted to celebrate the work that went into creating this natural "Orange" Riesling, hence Maximum Intervention continues! The grapes were hand-harvested from the Whitty Vineyard Corner block and transferred to a stainless steel fermenter, 1/2 being whole cluster with the other ½ destemmed to provide just enough juice to start fermentation. Pushdowns and pumpovers were done without aeration to prevent oxidation. The wine was kept in contact with the skins for four weeks before pressing. After another 6 months in stainless steel, the wine was bottled with lees with only a small amount of SO2 added at bottling.